The tires are the only thing between the vehicle and the road. When they are properly inflated and in good condition, the handling, stability and safety of the vehicle will be maximized. Conversely, when the tires are under inflated, worn out or damaged, all of the safety systems on the vehicle cannot overcome the loss of control that comes with a blow-out or hydroplaning situation. Air pressure in a tire is like oil in an engine; when it is low, the resulting internal damage is unseen until it is too late. Tires naturally lose 1-2 psi per month, so ongoing neglect will eventually result in a tire that cannot support the weight of the vehicle and the occupants. When this happens, the resulting blow-out can result in the loss of control and an accident.
It's also important to rotate the tires on the vehicle every 5-7,000 miles. Today's front-wheel-drive vehicles cause the steer tires to wear at a much faster rate than the tires on the rear axle. By periodically rotating the front tires to the back and the back tires to the front, motorists can achieve even treadwear on all four tires and increase the mileage and performance. Failing to rotate the tires often results in the front tires wearing out faster while the rear tires develop irregular tread wear patterns that cause vibrations. The same can be said for alignments. When the vehicle is not properly aligned, the tires will wear out faster which leads to increased operating costs.
Finally, drivers should perform a visual inspection of their tires on a regular basis, especially after hitting a pothole, curb or any type of road debris. Bulges, cuts and other visible damage weaken the internal components of the tire, which can lead to a blow-out. Regular visual inspections will often identify any potential problems before they result in an accident. It's also a good idea to have the tires inspected by a professional before any long road trips to ensure there are no obvious out-of-service conditions that must be addressed.
Written by: Kevin Rohlwing, Senior VP of Training, Tire Industry Association
Sunshine Auto Repair has been a staple of the El Cajon automotive scene for decades. Now under new management and a new name (Sunshine Auto Repair). Our Family is looking to see Sunshine take Auto Repair in El Cajon for decades longer.
We are a family of mechanics and small business owners looking to serve the El Cajon, CA area. We believe in family overall and would love to provide quality automotive serve to our neighbors and community.
Whether you need general upkeep, maintenance or a complete vehicle overhaul, Sunshine Auto Repair will be there to provide excellent service and trustworthy advice.
CHECK TIRE PRESSURE:
Tires naturally lose 1-2 psi per month, so always check your car tires pressure at least once a week to make sure you are protecting your investment. Not only save money in soaring gas prices but save your tires from unnecessary changes or blowouts.
ROTATE TIRES:
Rotate your car tires every 5-10,000 miles for Front Wheel driven vehicles. Sport tires generally have softer rubber to grip the road and don't last as long. All-Wheel-Drive vehicles need to have the tires rotated differently. For rear-wheel drive or AWD/4WD, the rotation pattern goes as follows: Left rear goes to right front. Right rear goes to the left front.
VISUAL INSPECTION:
Performing visual inspection of your tires should be done on a weekly basis and especially after hitting anything with your tires that feels unusual…including curbs. Most tire blowouts not from tire defects are stretched or abused rubber from curbs or parking stops. Stretching the rubber will stretch and tire unnatural and cause weak spots.
CONCLUSION:
Think of your auto tires as your car's shoes and will protect you from dangerous accidents that may result in life or death! To others', car tires are considered very expensive hardware on your car. Just remember you can save 10's of thousands of dollars by taking care of your car's tires over your car's lifespan and your's.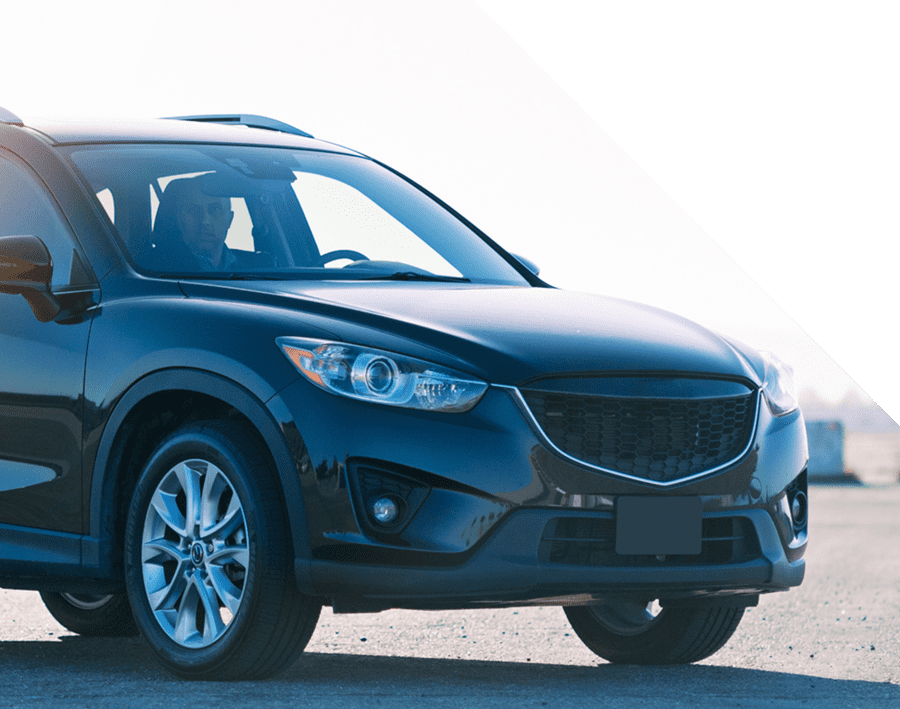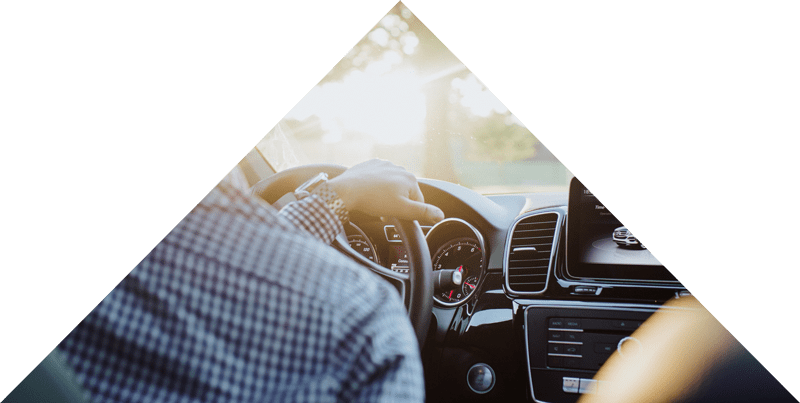 Just click on the (VERTICAL RED LINK) on the LEFT. Print and fill out the form and please leave your vehicle's KEY in the key slot on the RIGHT SIDE of our main door's entrance. We usually get to Sunshine Auto earlier than our 8 AM sign says but we will be happy to take of your vehicle and fill you in on our progress.