Drop your key off so you get on with your busy life. We understand your days are on a completely different schedule and we want to facilitate your car repair in our auto shop as best we can. Just approach our business door on 151 S. Sunshine Ave in El Cajon, CA 92020. You will see HALF WAY DOWN ON THE RIGHT is a small opening for you to deposit your keys.
We are happy to take care of ALL your automobile's issues:
Sunshine Auto Repair has been a staple of the El Cajon automotive scene for decades. Now under new management and a new name (Sunshine Auto Repair). Our Family is looking to see Sunshine take Auto Repair in El Cajon for decades longer.
We are a family of mechanics and small business owners looking to serve the El Cajon, CA area. We believe in family overall and would love to provide quality automotive serve to our neighbors and community.
Whether you need general upkeep, maintenance or a complete vehicle overhaul, Sunshine Auto Repair will be there to provide excellent service and trustworthy advice.
FILL OUT OUR INSPECTION FORM
Please click the "Click Here" and fill the FORM out completely to the best of your knowledge. If you are not sure please state so. Please leave your keys and the filled out MAINTENANCE REQUEST SHEET Our automotive team will look at it first thing when we get in.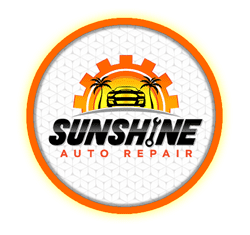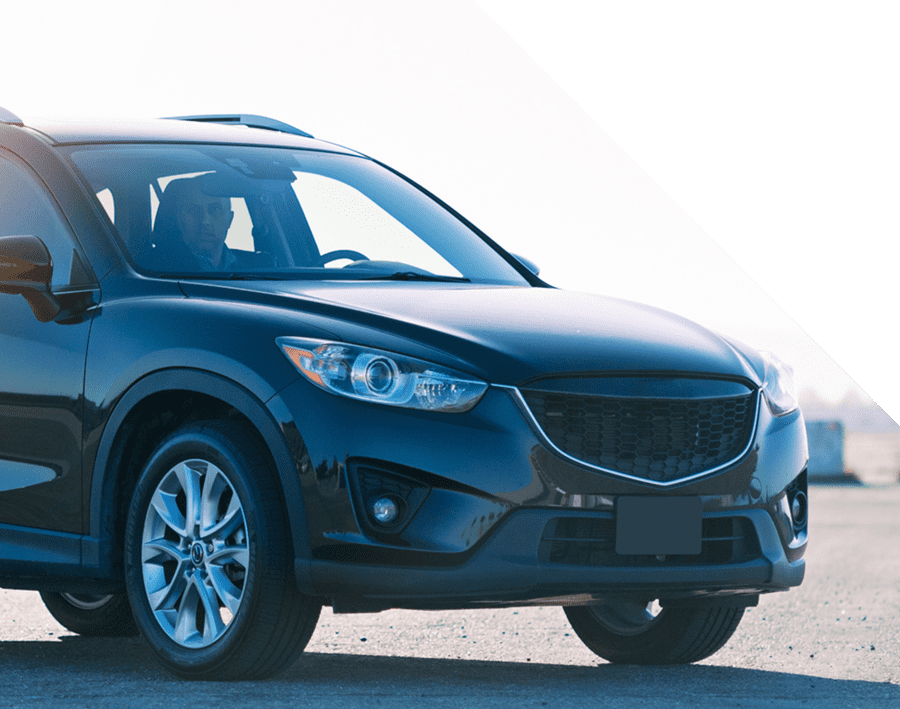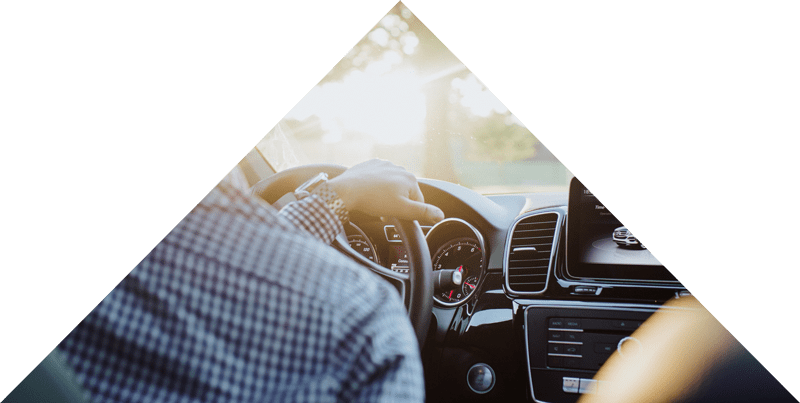 Please make sure that everything that is of value is taken out of your vehicle. We are not responsible for damage or theft. We will do our best to oversee your vehicle. Please keep in mind that we have LIVE SECURITY CAMERAS overseeing our parket lot.