Preventive maintenance
Organizing your Car Maintenance keeps small issues from ballooning into large, expensive ones. Car owners biggest mistake is forgetting that they are "people" too. Meaning that they need a lot of care if they are going to be effective and "responsible".  The best way to have a "responsible" car is to have a maintenance calendar for the auto parts that most frequently need replacing. (Note that the prices and the time frames shown can vary). For the estimated total cost with labor included, which can change depending on your car's make and model as well as your location, come down to Sunshine Auto Repair and let the experts tell you your options and/or point you in the right direction.
Always remember to consult your owner's manual, which should have specific guidelines for your vehicle. Also, it's always an excellent idea that if you are going to try and do the service yourself it's best to have the right tool for the job. Most of you probably know what I'm talking about. No butter knives or monkey wrenches please; out of respect for your car in your significant other.
Windshield wiper Blades
When to change them: Every 6 to 12 months.
Cost: $10 to $20 per blade.
Battery
When to change it: Every 5 years.
Cost: $60 to $150.
Brake Pads
When to change them: Every 50,000 miles (as long as you don't ride your brakes).
Cost: $50 to $100 total.
Accessory Drive Belt
When to change it: Every 50,000 miles.
Cost: $10 to $50 per belt.
Coolant Hoses
When to change them: Every 75,000 miles.
Cost: $15 to $50 per hose.
Air Filter
When to change it: Every 30,000 miles.
Cost: $15 to $50.
Tires
When to change them: Every 45,000 miles.
Cost: $50 to $400 per tire, depending on the model.
Sunshine Auto Repair has been a staple of the El Cajon automotive scene for decades. Now under new management and a new name (Sunshine Auto Repair). Our Family is looking to see Sunshine take Auto Repair in El Cajon for decades longer.
We are a family of mechanics and small business owners looking to serve the El Cajon, CA area. We believe in family overall and would love to provide quality automotive serve to our neighbors and community.
Whether you need general upkeep, maintenance or a complete vehicle overhaul, Sunshine Auto Repair will be there to provide excellent service and trustworthy advice.
LISTEN TO YOUR BRAKES DRIVING SLOW:
Listen to your brakes as you come to a stop. Many brakes have squealers installed on them which will indicate when your brake pads start to wear thin. These squealers will let out a loud, high-pitched sound when your brake pads get too thin.[2]
You can see if your brakes have squealers by taking off the wheel. It will be a small tab of metal next to your pads.
PRESS BRAKE PEDAL:
If you push the brake down to the floor but your car doesn't come to an immediate stop, your brake pads might be worn down.
VISUAL INSPECTION:
If your car is leaking , brake fluid is clear or light gold in color. If you see this fluid on the ground or under your Master Cylinder under the hood bring it in immediately. When inspecting the Master Cylinder is your Brake Fluid brown or black, then it is bad brake fluid. You are advised to change your brake fluid regularly before it changes color to brown or black
A pulsating or vibrating brake pedal may mean your rotors are warped. Bring your vehicle to Sunshine Auto Care and one of our trained and skilled mechanics will be able to better diagnose your issue. Please don't confuse vibrating as your anti-lock braking system when you step hard on the pedal at speeds greater than 30mph.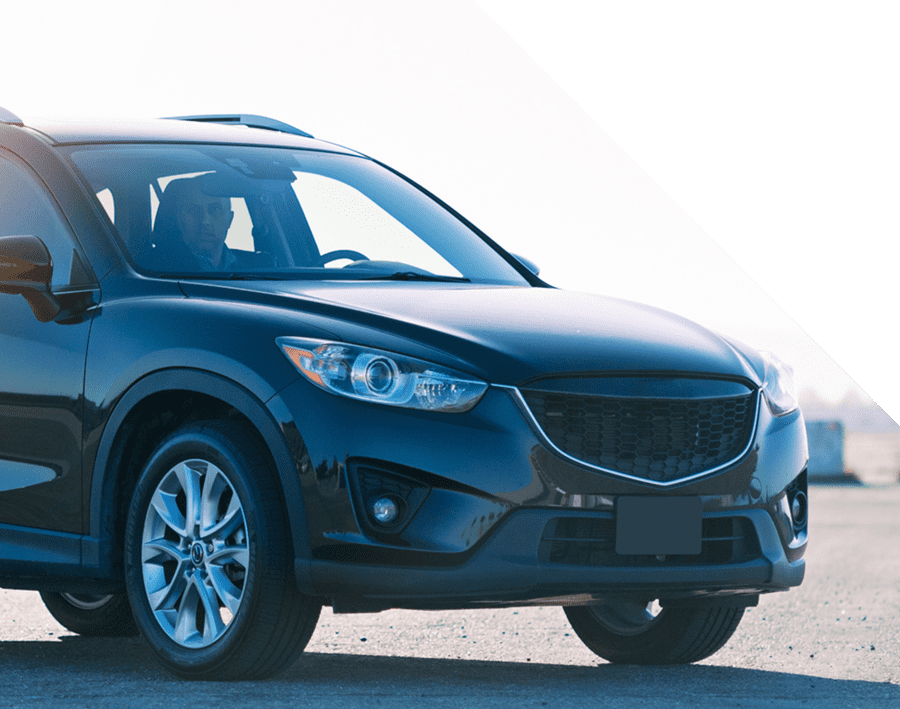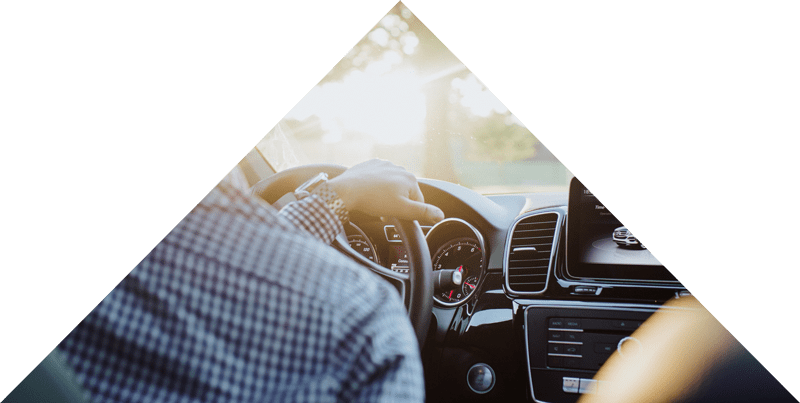 Just click on the (VERTICAL RED LINK) on the LEFT. Print and fill out the form and please leave your vehicle's KEY in the key slot on the RIGHT SIDE of our main door's entrance. We usually get to Sunshine Auto earlier than our 8 AM sign says but we will be happy to take of your vehicle and fill you in on our progress.